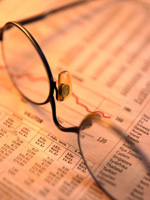 Our firm offers a wide range of services to our individual and business clients. At WPM, we take our responsibilities to our clients very serious:

WPM has the professional responsibility to be your agent for the best of services, and to partner across the continuum of change.
WPM has the intellectual responsibility to develop, maintain, and apply thoughtful leadership to help our clients achieve a high performance organization.
WPM has the ethical responsibility to deliver business results, not just advice.
WPM has the social responsibility to benefit your organization, your people, and the community.