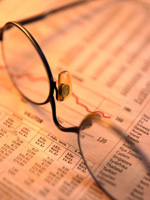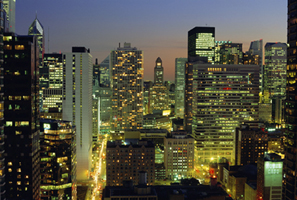 Washington, Pittman & McKeever, LLC (WPM), welcomes and thanks you for visiting our website. Satisfying the needs of our clients is of paramount importance and we are dedicated to superior client service.

If you are one of our current clients, we hope you will find this visit both pleasing and enlightening. We would like to tell you again that we sincerely value our relationship and that we truly appreciate the opportunity to be of service to you.

If you are not a current client, we hope you will take a few moments to become acquainted with our firm and the services we offer. Please feel free to review our About Us and Client Services, to see how we can be of benefit to you.

This Website has been designed to serve as a helpful resource tool to you. Whether it is the interactive financial calculators on the Financial Tools page, our Newsletters or Links to external websites, we hope you will find your visit with us informative and helpful.

Again, we're glad you visited us and hope you return often. Please contact us with any questions or comments you may have - we'd love to hear from you.